Just for fun, I recently listed 10 movies that had an impact on me, posting just one image per film on social media, with no explanations. Of course there are many, many more films that I could have chosen, but these ones came instinctively at this time and so they made this particular top ten list.
Using the hashtag #creditwriters, there is currently an important campaign to credit the writers of films, who are very often omitted from not just film posters and advertising, but also from film festival, award, review and media coverage.
Hence this post. So here are the films I listed, with all due credit to the amazing writers who conjured these incredible stories. Without them, we would not have such extraordinary movies to watch, which in my case means several times over!
THE BABADOOK 
Written and Directed by Jennifer Kent.
Written and Directed by Alejandro Amenábar
Written by Billy Wilder and I.A.L. Diamond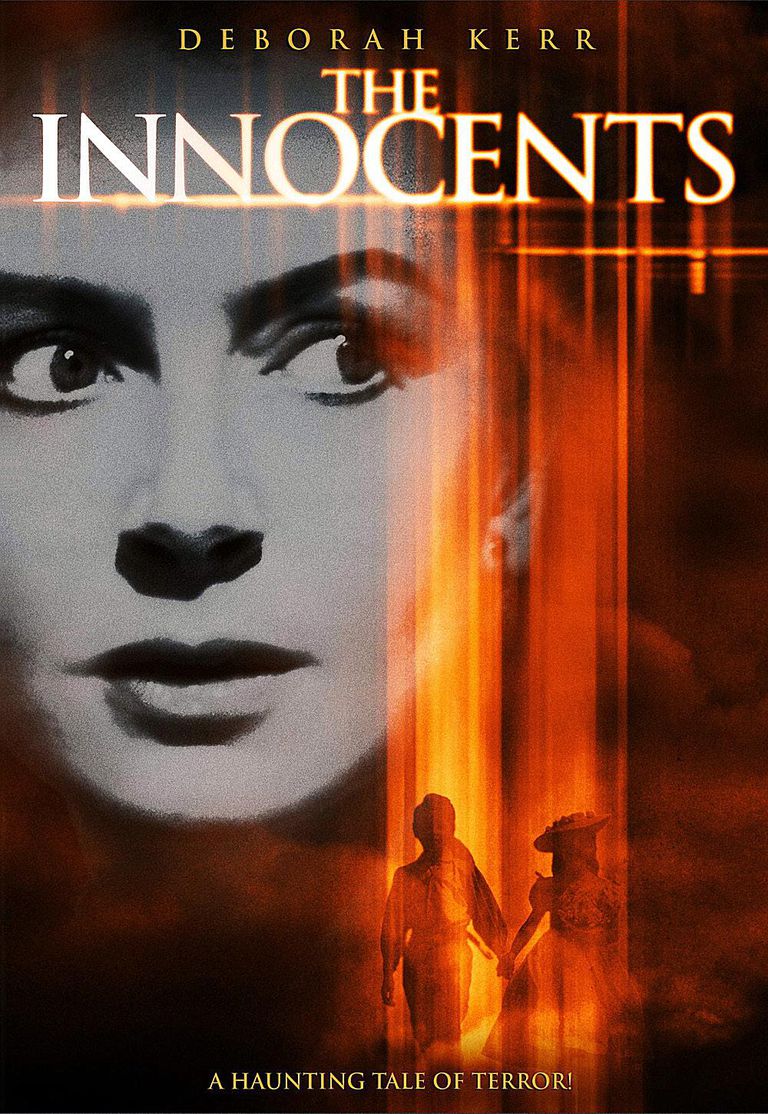 Based on The Turn of The Screw by Henry James.
Screenplay by William Archibold, Truman Capote and John Mortimer
Based on the novel by Davis Grubb
Screenplay written by James Agee
Written and Directed by M. Night. Shyamalan

WHATEVER HAPPENED TO BABY JANE
Based on the novel by Henry Farrell. Screenplay by Lukas Heller
Written and Directed by Guillermo Del Toro
Written by Charles Brackett, S.M. Marshman and Billy Wilder
Based on the novel by William Hjortsberg. Screenplay by Alan Parker
______________________________________________________________________________________________________________________________________________________
About Caroline: Writer and Director of FRAMED (2018). Author of the novel, LADY BETH (2017), winner of the Carousel Aware Prize. Writer of the short films ADAM (2013) and the award-winning IN RIBBONS (2015).